Want to know about PDF to Excel conversion? Check out Best 6 Tools to Convert Word Doc to PDF.
Pricing: This site is free to use but has a paid version for long term users.
Docsumo is an incredible site dedicated to converting pdf to excel free. It is especially effective for data entry clerks and has a host of other features that can help automate the work process. More features can be accessed with a paid version but all the subscription options offer free demo options which can be exploited. This tool instantly erases your data immediately after you have downloaded your file.
How to export PDF to Excel free with Docsumo?
1. Use the link above to access the website to convert pdf to excel free online. Click on "upload file" or drop the files you want to convert.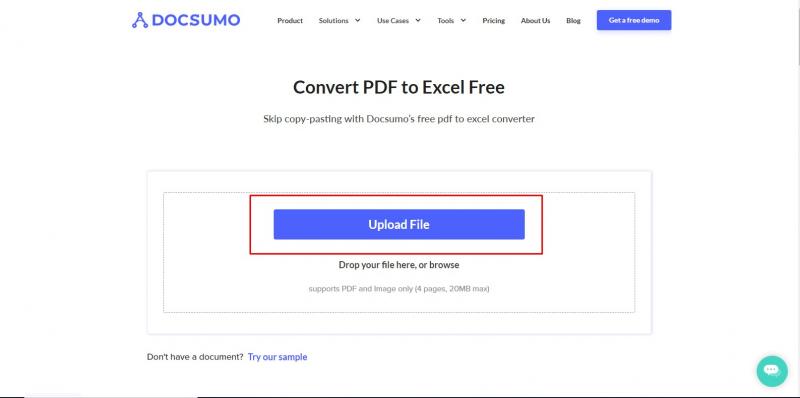 2. Review the extracted information in the review panel and make changes if needed.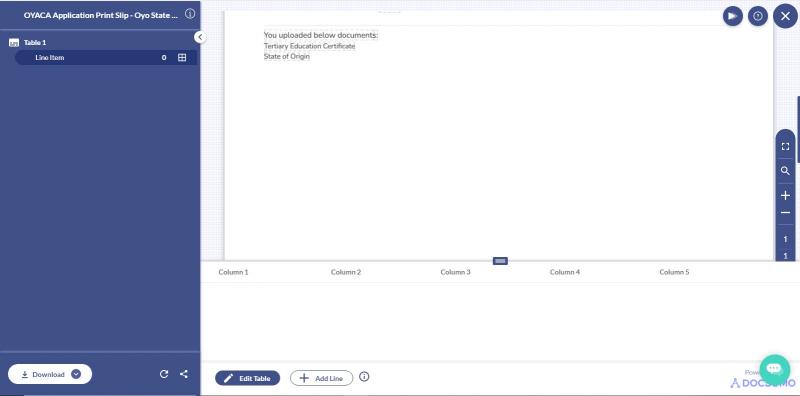 3. Download the converted file by using the download icon on the left side of the screen.
Price: This is a paid tool but has enough free trial that can be used to convert pdf to excel online for free.
This is one of the most advanced tools that allow you to convert pdf to excel for free presently. It boasts of using the optical character recognition feature which makes character recognition accurate during extraction. Also prominent among its stacked features is that you can convert pdf to excel for free using the offline feature.
How to export PDF to Excel free with SmallPdf?
1. You can click on the link above to navigate to the site. You can click on "Choose files or drop PDFs file here".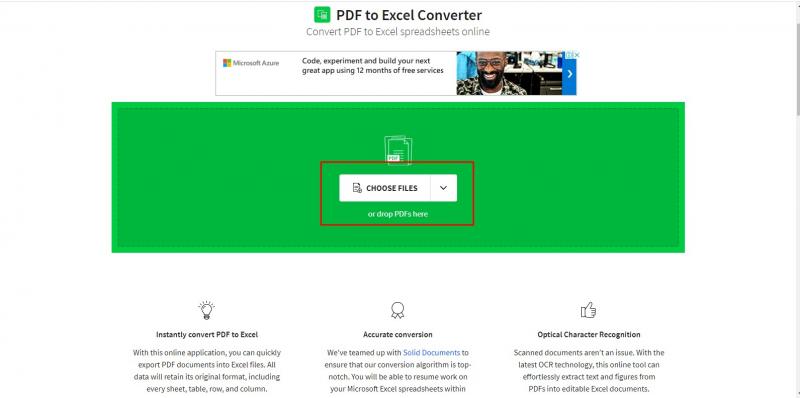 2. After file upload, choose either to convert using OCR or with excel formatting.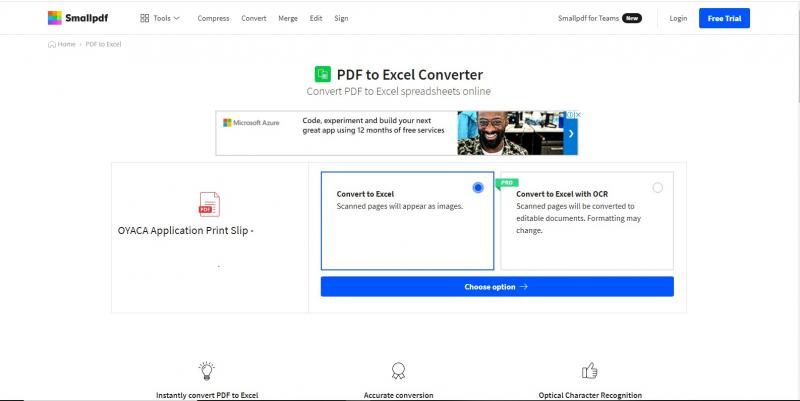 3. Wait till the file is reconstructed and download the file.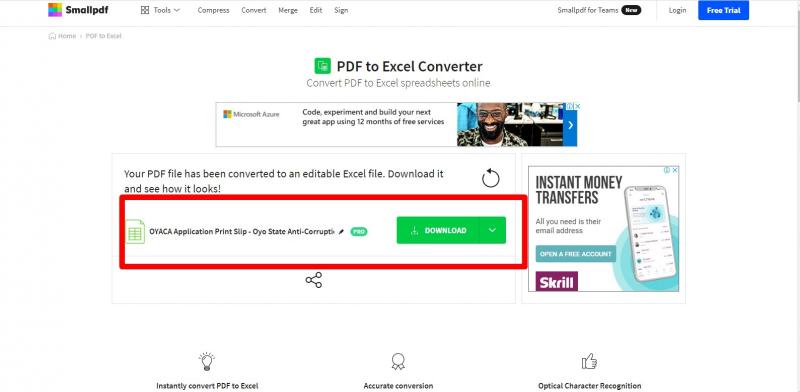 Price: This tool will convert PDF to excel free of charge but also has a monthly subscription plan.
With a pretty basic website that encompasses everything the site offers; this is a perfect place for beginners who are new to the world of PDF editing. This website provides the right tools to hasten the process of converting pdf to excel documents at a lightweight speed. It also makes use of the OCR for easy character recognition.
How to convert PDF to Excel free with OCR2Edit?
1. You can navigate to the website by clicking on the link provided above. Click on "upload file".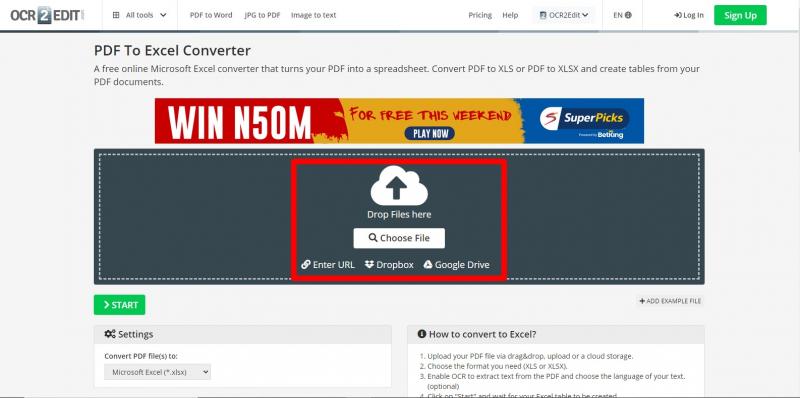 2. Click on "start" after uploading the pdf file. You can enable OCR to extract text.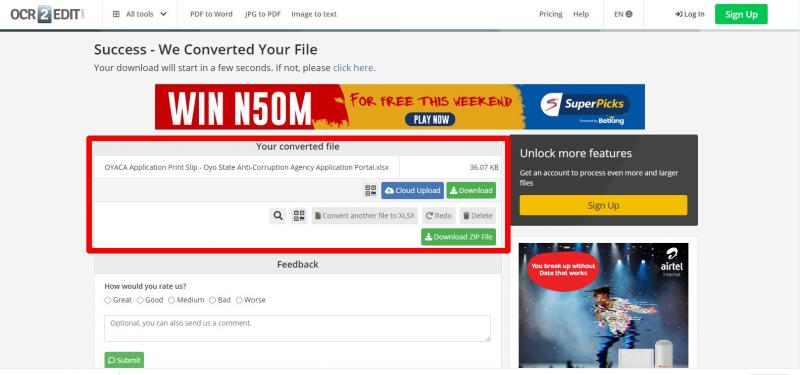 3. After the document has been restructured, download the file.
Conclusion
The need for data entry and documentation is always required and excel is one of the best tools employed for it. However, with the growing demand for PDF in place of traditional documents, understanding the basic hacks of making them accessible via Excel is necessary. Hence, the need to understand how to convert PDF to excel free online is needed and we have listed three powerful tools that can help with that above.
Also read How to Convert PDF to DOCX for FREE - FabPDF for more free tools to convert PDFs.